Today's Mail Inchies
It's been a long while since we had an Inchies swap. Way back I challenged Dessah during the friendship book swap to create a set of Inchies from the mail she received that day. Unfortunately in the process of exploring Dessah cut up my mailing addy and I recently received a surprise when we completed another swap to get an extra. [URL=http://s688.photobucket.com/albums/vv245/EssexDebs/Recieved%20swaps/?action=view&current=101010003.jpg][IMG]http://i688.photobucket.com/albums/vv245/EssexDebs/Recieved%20swaps/th_101010003.jpg[/IMG][/URL] If anyone would like to sign up then I'll keep this open until Friday 29th October.Partners will be posted and send out will be one week later. I think we'll try six Inchies this time as everyone is busy with Christmas and Halloween.Remember you could theme your Inchies anyway you choose. Any paper you receive in the mail is fair game-just think of the fun you could have with all that junk mail.I'm really hoping there's a Crate and Barrel posting next week!(FYI Crate and Barrel a home store an my fav found paper supplier)
23
replies since 21st October 2010 • Last reply 21st October 2010
*Blush
Thank you for liking my inchies. I'd never made any before and I was afraid I'd let you down with the poor quality. Yours are always awesome!

I guess I can squeeze in one more swap. ;)
I have to share these gorgeous inchies- some will have already seen them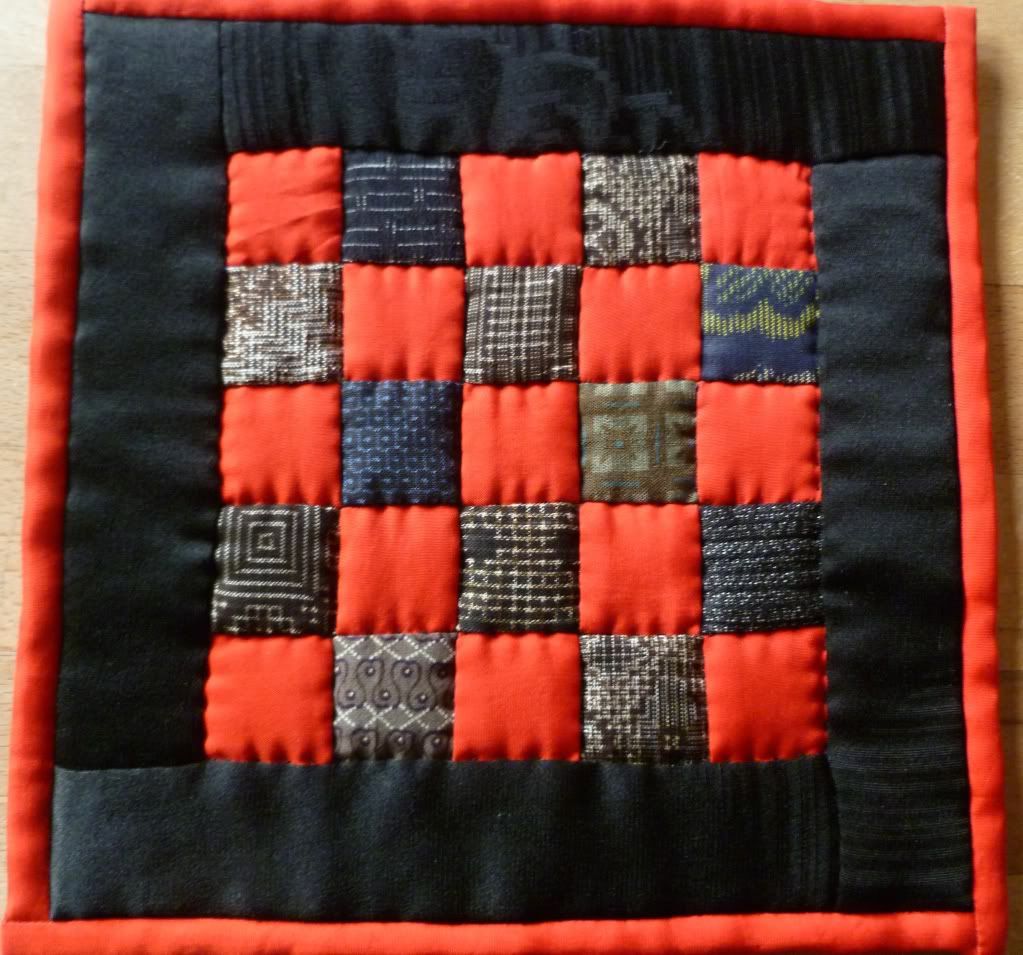 May be this could be a future round in the New Year.This is actually a pot holder ( yet another present idea for those struggling)

This swap should only take about 2 hrs and cost 44C to post-so come on learn a new skill today !
OMG Deb~ Im addicted to inchies! LOL! Ive already finished the inchies for the Christmas tree swap!
Oddbreed-LOL I've just finished mine too! Unfortunately I've mislaid the trees for the moment =)
Would you like to join this swap ?
DeB~it looks like it would just be the 3 of us..haha, Im in!
Wow Oddbreed if your up an hr before me you are an early bird !

This is easy-
Dessah-Oddbreed
Oddbreed -Essex Debs
Essex Debs- Dessah

Remember 6 1x1 Inchies for this warm up swap.
Cool! Deb Pm me your info and I will Pm you mine! sleep is over rated Deb, I actually got to bed @ 10 and get up between 3 and 4am, I like having the time to myself!
Ok Debs, just checking in. I wanted to make sure that the inchies I sent to you are what you expect out of an inchie before I send them to Oddbreed. I don't want to make crap!

Any tips?
LOL they are great !
What I learnt from yours was that you can go really tiny and this gives lots of layers.This really adds to the effect.The base paper is the same for the set and this holds them together.You used 3 or 5 pieces on each.I liked that you used printed letters and handwritten text.The docent will now leave thread !
You'll do great-I just need to get some mail!
HA~funny Dessah! both of your packages have went out this morning!
Poop! You're ahead of me. I keep meaning to finish up, but my husband has the car and because I'm too lazy to remember, I always forget to take the mail out before he leaves for work the next day.

I guess I could make them out of the bills I've got laying around. lol...I'll send the inchies, you send the check. ;)


I know this is over but can somebody explain what Inchies are? and what their used for (if anything)?
Inchies are 1x1 inch pieces of craft.Fabric or Fiber.
They can be used in collage and crafting as accents.
They make great cards and are a good way to explore new techniques
We've been swapping for a while the last thread title is Time/Thyme Inchies.
The Christmas tree swap has more details of the links
Sign up
We'd love to know what you think - Leave your reply right away
Sign up in one click using
Google
Facebook
Twitter
Or using your email address